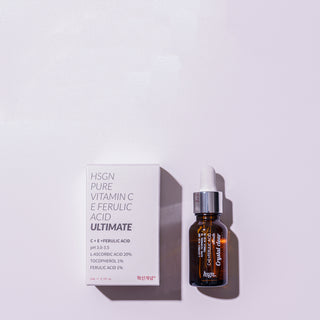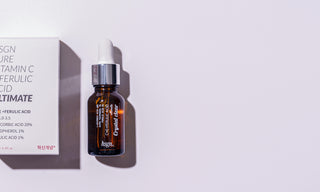 THE ULTIMATE, UNRIVALED RESULTS
Pure 20% Vitamin C E Ferulic Acid Ampoule that will take your skincare routine to the next level!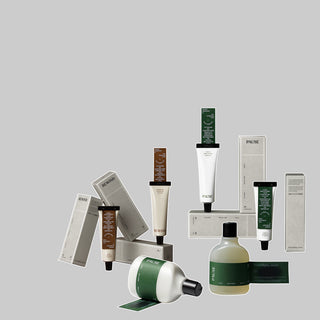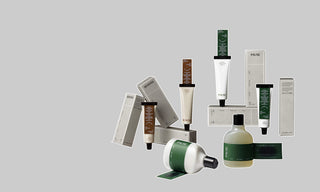 Discover Moss
Pure skincare with Phytonical™—a fusion of natural ingredients with a unique K-beauty touch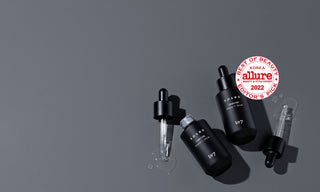 107
SOSEO VINBIOME
An award-winning, skinthusiast favorite vitamin C serum.
Skincare Starts With Cleansing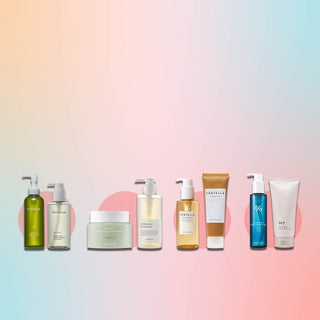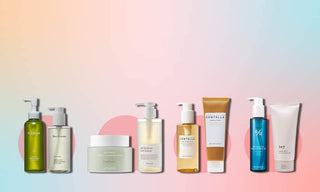 DOUBLE CLEANSE, DOUBLE GLOW!
Your path to radiant skin.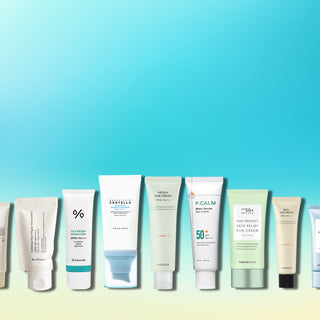 sunscreen everyday!
THOUGHTFULLY CURATED KOREAN SPFs
Find the right one for your skin needs.
For Combination Skin Days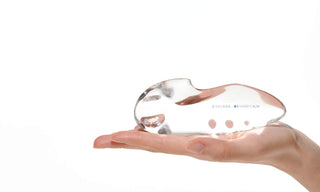 ECO-FRIENDLY GUA SHA!
The most unique, user friendly gua sha you will ever meet.
For Dry/Dehydrated Skin Days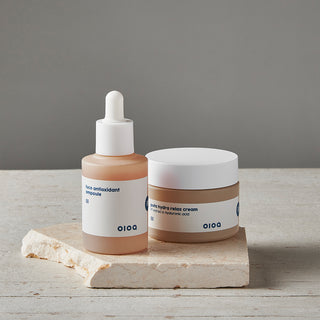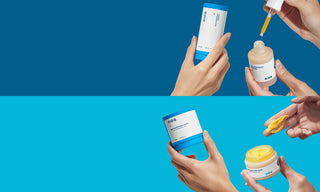 OLOA
MICROALGAE SKINCARE
Improve your skin barrier for brighter and firmer skin.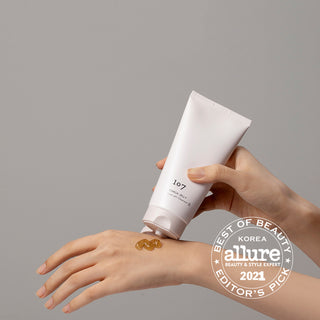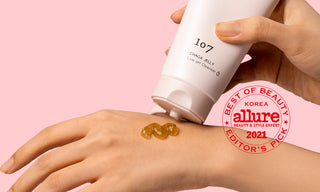 CHAGA JELLY
A low pH cleanser for everyday healthy skin.
*receive a free 107 Scalp Purifying Microbiome Shampoo (x2) sample pack with your purchase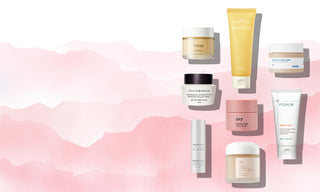 REPAIR YOUR SKIN BARRIER!
Our top recommendations for healthy skin, fast.